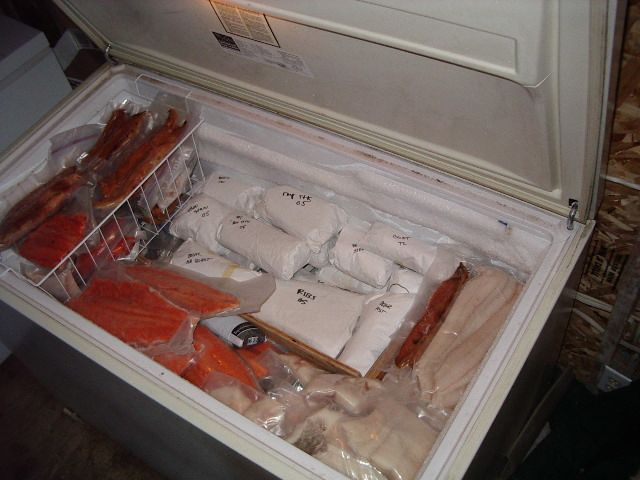 This directory is provided for those looking to purchase or sell seafood.
This directory is provide from ASMI as a service to buyers and sellers of Alaska seafood this is not intended to be considered a complete list of all Alaska seafood suppliers. The supplier's directory is funded by the Alaska seafood industry and is open t al Alaska seafood suppliers without restriction. A directory listing should not be interpreted as an endorsement of a company by ASMI or the Alaska seafood industry. A current list of all Alaska Fisheries Business License holders is available from:
Alaska Department of Revenue,
P.O. Box 110420,
Juneau, Alaska 99811-0400,
Tel: (907) 465-2320,
website: www.tax.state.ak.us/tas/fblist.htm.
Or the home page is
www.alaskaseafood.org